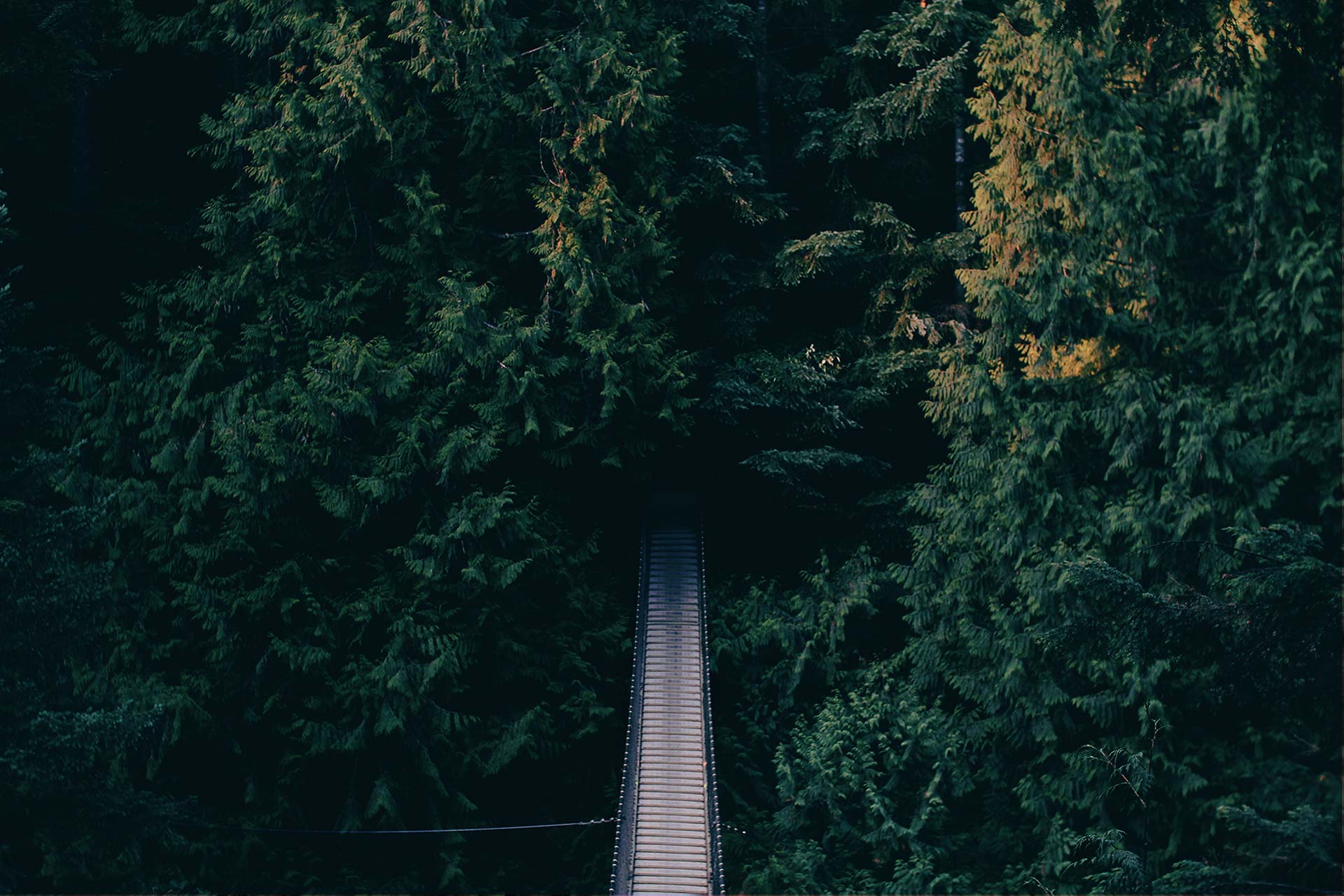 Humanist Meditation
Welcome to Humanist Meditation! If you are interested in an evidence-based introduction into meditation, or if you are already an experienced practitioner and looking for a refresher, and possibly some new ideas and tips, from a Humanist's point of view, you've come to the right place. The focus here is on mindfulness meditation techniques of varying types, with lecture portions emphasizing background and tips to overcome hindrances, guided meditations, and open discussion and sharing of experiences and knowledge. From a Humanist perspective, meditation techniques are shown to bring about more fulfillment in life while cultivating an attitude that improves the practitioners interaction with all other people.
Meet Richard Dewey
Visit "Meet Richard" to find out more about Richard, his background and why he believes in meditation and has incorporated Humanism into his philosophy and methodologies.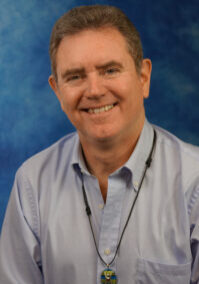 Richard Dewey
Next Steps…
If you'd like to get information about upcoming meditation classes or events, click the button!
Session Info