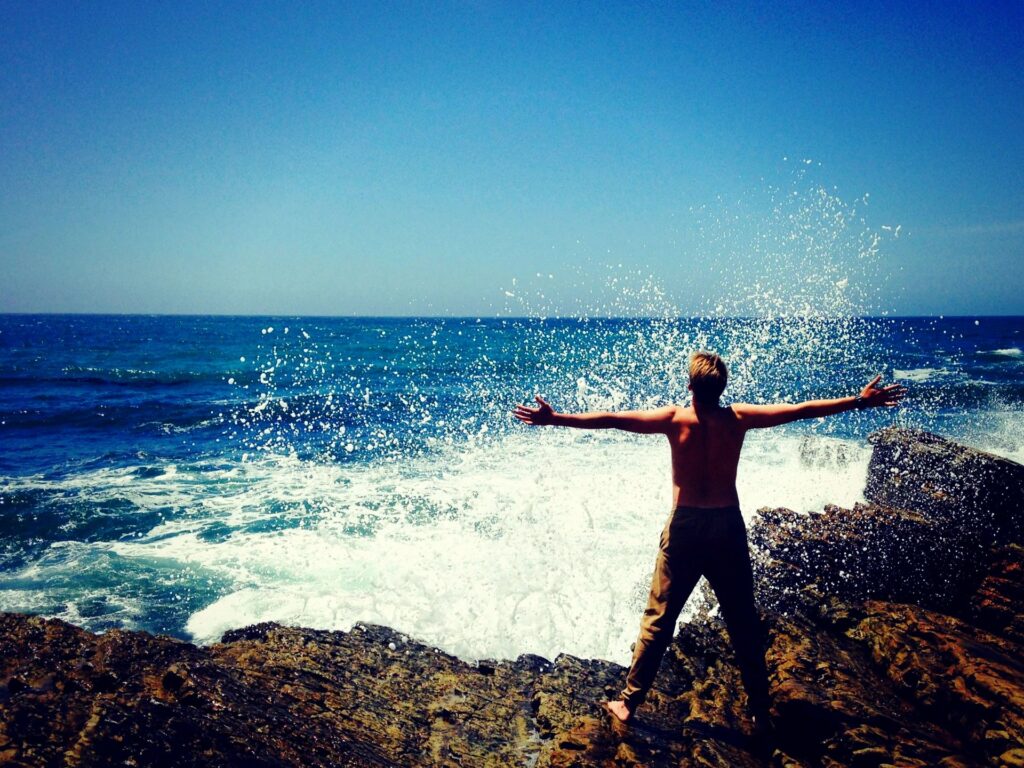 Class Overview
By popular demand - and only $5 per session! A "quick hit" class offered every weekday morning (M-F) at 7 AM (MST) - currently available via ZOOM.
This 30 minute session offers participants the opportunity to kickstart the day via meditation and intention. For the busy business person, those with high energy, Type A, and on the go - participants will experience some instruction but mostly meditation that will help each individual to shift into gear for a productive and responsive day. This 30-minute session includes brief instruction and the content will vary from session to session, dependent on the participants interests, skill level and feedback.
24 Hour Notice required to attend. Once registered, a Zoom invitation/link will be sent.
Sessions always emphasize Humanist ideals and values and will give the practitioner multiple perspectives on the meditation experience. The goal is to teach the practitioner a better way to live, both for themselves and the world around them. All studio sessions will have ample comfortable chairs to sit on! We have only a few spare cushions and pads for those wanting to sit on the floor so if you have your own, feel free to bring them!
Class Details
2101 E. Broadway Rd., #29 Tempe, AZ 85282
Class Location